What are wrinkle relaxers?
• Medications that are injected to block muscle contraction, causing the muscle to not be able to wrinkle as much
• These treatments relax fine lines and wrinkles on the face
• Effects last 4-5 months
✓ Our certified injectors bring everything needed to treat your areas of concern at
time of appointment
✓ Customized consultation prior to treatment
✓ Ease and convenience for you
✓ Party pricing available upon request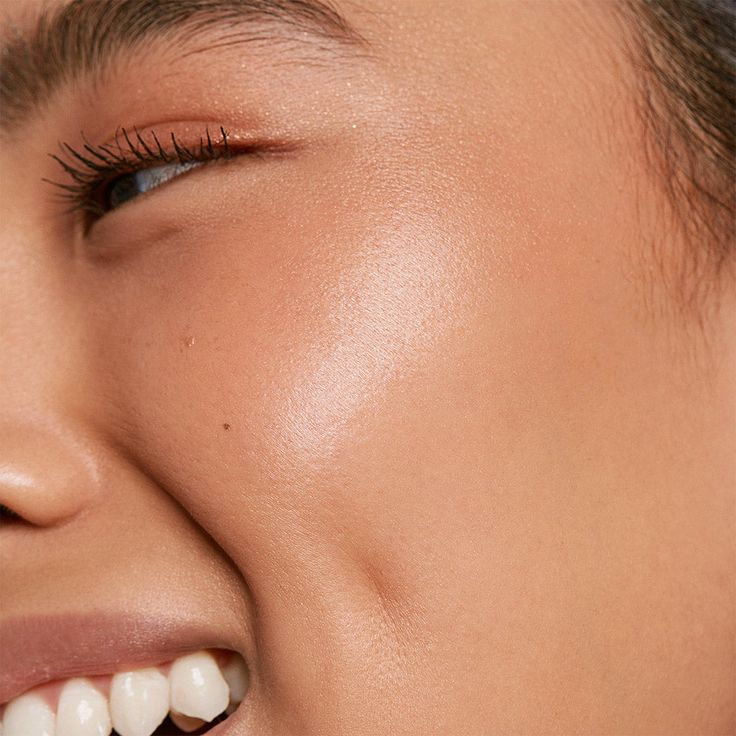 What ARE Peptide services?
Injectable peptide therapy consists of chains of amino acids that signal molecules to stimulate the cells in our bodies to perform specific, targeted functions. We supply multiple different peptide therapy for various treatments.
Weight loss, muscle and tendon repair, enhanced physical performance, increased cognitive function, reduced appetite, and energy production.
Speak with the Peptide Services Experts
Call or Text: (239) 682-8177